About UrbanDoor Infratech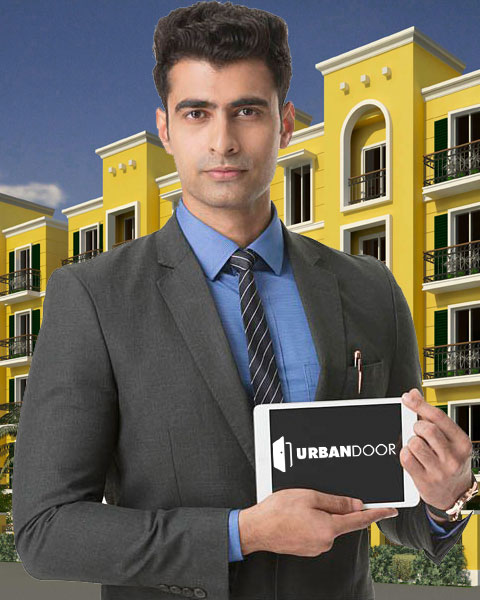 About UrbanDoor Infratech Pvt Ltd, India's preferred real estate advisor and developer was founded in National Capital Region and since then has been scaling new heights by each passing day. The company has set new trends of architectural finesse in the contemporary global scenario touching the horizons of excellence. UrbanDoor has led to creation of various landmark projects.
The leaders and skilled professionals of the company have worked towards launching out of the league projects and take the real estate sector to the next level. Urban Door has a major presence in Delhi NCR and now expanding to B-Town cities like Lucknow. The company is also an advisor to projects in different verticals of real estate like residential, townships, commercial, retail, office spaces and hospitality.
To fulfill the commitment of delivering the best, the company has tied-up with the India's best names in Real Estate like DLF, Earth Infra, Emaar MGF, Supertech and many more.